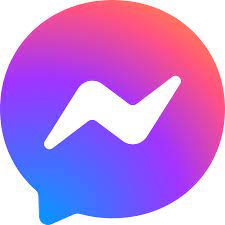 Messenger is probably the most used application by students to communicate easily. Messenger, owned by Meta, is probably the most user-friendly and ergonomic application. What can we really say about Messenger, except that it has very few flaws and a lot of quality!
What is the principle of Messenger?
"Facebook Messenger is an application launched by the social network, available for iOS, Android and Windows Phone, which allows its users to chat with their Facebook contacts. An extension of the social network's message conversations also on mobile." A key advantage of messenger and its main quality is the fact that messenger is owned by Facebook and Facebook is the social network with the most members, which makes it possible to talk to many people very easily.